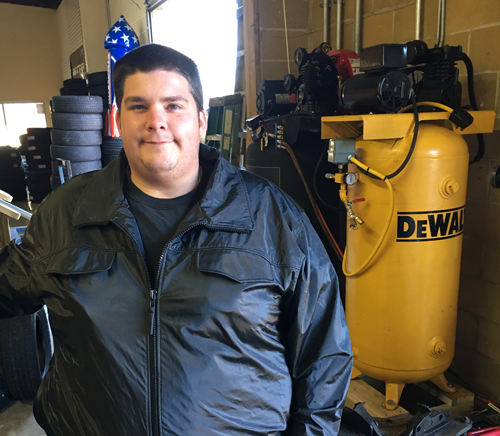 My father opened his Tire Shop Business 10 years before I was born.  I am not joking when I say I was born in the Tire Business.  My dad took me to his shop soon after I started to walk and has taught me all I need to know about Tire Business in the past 20 years.  I learned as long as honesty is on the top of my list, my future success is guaranteed.  I cannot thank my father enough for making me the honest man who I am today.
Wayne Locke
General Manager
4stirewayne@gmail.com   850-597-7352
Everybody talk about fast & superb service these days
But, 4S TIRE defines it.
4S TIRE IS JUST A CALL AWAY

 

850-597-7352